Speakers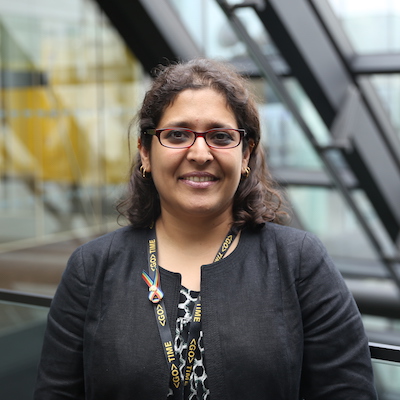 Panna Pavangadkar
Global Head of Engineering Developer Experience at Bloomberg LP
Panna Pavangadkar is the Global Head of Developer Experience for Bloomberg's Engineering group. Building a great developer experience is at the heart of what her team does, providing a development environment that enables application developers to focus on building the company's core product: the Bloomberg terminal. Her past experience with databases, operating systems, infrastructure and application development in various engineering roles -- as Technical Fellow, Vice President at Goldman Sachs (New York) and JP Morgan (Singapore) and NIIT (Pune, India) -- gives her a unique perspective to understand and work to introduce and encourage wide scale change within the company's developer and engineering communities.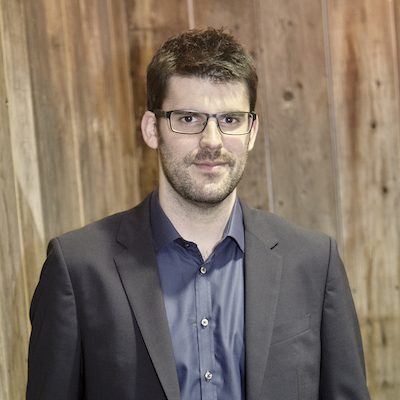 Bryan Helmkamp
CEO at Code Climate
Bryan Helmkamp is the founder and CEO of Code Climate, where he helps software development teams improve code quality. Over the past six years, Code Climate has helped thousands of organizations improve their code review workflows and ship better code in less time.
Prior to Code Climate, Bryan was CTO at Efficiency 2.0, a company focused on using science to help people lower their energy use, and also an engineer at Gilt Groupe. He has given talks on software engineering principles and practices around the world. Bryan co-authored the book "Service Oriented Design with Ruby" and also "The RSpec Book".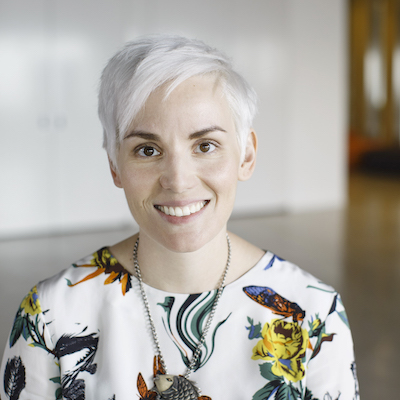 Camille Fournier
Managing Director at Two Sigma
Camille Fournier is a Managing Director and Head of Platform Engineering at Two Sigma. She is the former Chief Technology Officer of Rent The Runway and a former Vice President of Technology at Goldman Sachs.
Fournier earned an undergraduate degree from Carnegie Mellon University and a Master's degree in Computer Science from the University of Wisconsin–Madison. She is a maintainer of the Apache ZooKeeper open source project, writes the Ask The CTO column for O'Reilly Media, and is a regular public speaker and advocate for greater diversity within technology and leadership. Her book, "The Manager's Path," was published by O'Reilly in early 2017.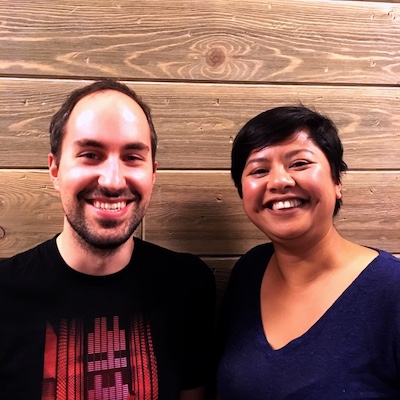 Gordon Diggs
& Abby Armada
Director of Engineering & Customer Support Lead at Code Climate
Gordon is the Director of Engineering at Code Climate. He spends his days managing and growing the engineering team. When he is not at work, he can usually be found at the nearest record store or at home cooking lasagna.
Abby is the Customer Support Lead at Code Climate, and is passionate about great customer experiences. She's currently working on developing her team, scaling support infrastructure, and finding the perfect taco in New York City.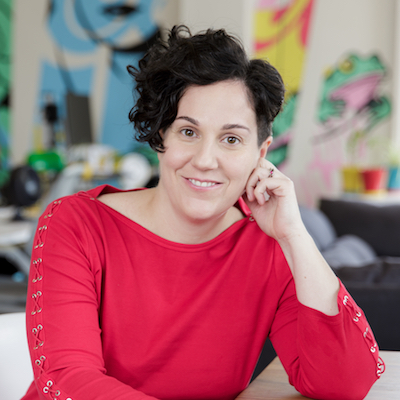 Yvette Pasqua
CTO at Meetup
Yvette is the CTO of Meetup. She leads the engineering team with a focus on continuous learning, iterating, and using data to launch software that brings people together around the world to do what matters to them. Her team's work enables 30+ million members in over 180 countries to organize and meetup in real life around the world. Those members have created over 270,000 Meetup groups, getting over 4 million monthly RSVPs, a step towards our mission of a Meetup Everywhere about Most Everything.
Prior to joining Meetup, Yvette's career included leadership roles at startups and product development firms, most notably at Schematic, Possible, and AKQA. Yvette was responsible for leading the team who built Grindr during the first few years of Grindr's most rapid growth.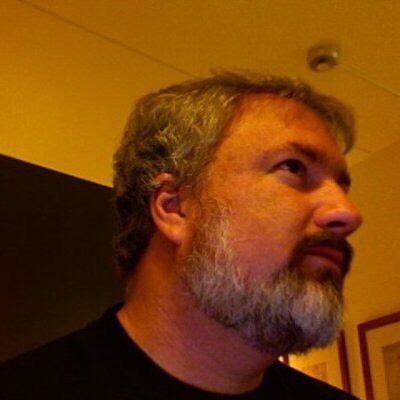 Michael Feathers
Founder and Director at R7K Research & Conveyance
Michael Feathers is the founder and Director of R7K Research & Conveyance, a company specializing in software and organization design. Prior to forming R7K, Michael was the Chief Scientist of Obtiva and a consultant with Object Mentor International. Over the years, Michael has spent a great deal of time helping teams after design over time in code bases. Michael is also the author of the book Working Effectively with Legacy Code (Prentice Hall, 2004).
Schedule
Panna Pavangadkar, Global Head of Developer Experience at Bloomberg, will share how she started building a culture of increased collaboration, transparency, trust and mentorship -- by inspiring engineers to be able to drive and influence the change they desire across the company's Engineering group.
InnerSource takes the lessons learned from the open source software movement and aims to apply them to the way companies develop software internally. Panna will share how she introduced InnerSource to Bloomberg, as well as how other organizations and teams can get started -- the challenges, best practices, and most importantly, tips on creating a culture and movement to benefit not only the enterprise, but also to grow, strengthen and coach the developer pipeline internally.
Which outputs demonstrate the overall effectiveness of an engineering organization, and what differentiates teams that produce high output from their peers? As engineers, much of the fruits of our labor may appear difficult or impossible to measure. This leaves us at a disadvantage, as without systems of measurement (even imperfect), we're left with gut feel to test and assess processes improvements. Imagine a basketball team not being able to track their rebounds, or a golfer unable to measure the distances of their drives. This talk attempts to break through the fog and take a first step in exploring how engineering organizations can measure performance and level up their practices by applying behaviors that manifest in high performing teams.
Your team values customer empathy and focus, but your engineers spend little time directly interacting with the people who use your product. Meanwhile, your customer support team holds the keys to the biggest issues they face and knows where engineering can have the greatest impact. The relationship between product development and product support departments can be tough. Fixing issues faced by a small set of customers (or potential customers) can seem like a distraction from main feature development. Your support rotation process, if it even exists, can feel like an obstacle to other work.
It doesn't have to be like this. In this talk, you will hear about how Code Climate has fostered a positive, productive relationship between customer support and engineering. By creating processes, and encouraging cross-team collaboration, we can combine our strengths to best focus on customers of current and future products.
What does it mean to be a technical leader? There is compelling evidence that technical workers want leaders who are strong technologists, leaders they believe they can learn from. Yet we also tell engineering managers to stay away from writing code and discourage the idea that becoming an engineering manager is the path to making big technical decisions for your team.
What does this mean for those who wish to become engineering managers and technical leaders? How can you be an effective non-coding technical leader? Camille Fournier explores this conundrum and shares strategies to overcome it.
In Yvette's role at Meetup, she's worked with the engineering and product teams to address 14 years of technical debt by facilitating long-term cultural change of including Continuous Product Health into every team's sprints. By flipping debt on its head and focusing instead on health, and applying successful agile methodologies to make continuous progress towards decreasing debt, teams are empowered to tackle debt in a measurable, iterative, and aligned way.
This talk focuses on how to empower cross-functional product engineering teams and facilitate cultural change by integrating Continuous Product Health into every team's sprints, using agile methodologies and tools to bring transparency and alignment across all teams, and optimizing for growing organizations and systems at scale.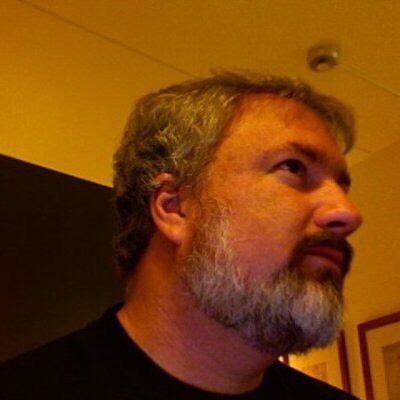 4:20 pm •
Michael Feathers
Closing Keynote