The Engineering Leader's Guide to Cycle Time.
Bryan Helmkamp's complete guide to measuring and improving software delivery.
Fill out the form to claim your copy.
Top-performing engineering organizations achieve a Cycle Time of less than one day. If your Cycle Time is greater than that, you'll need to know what to do and where to start optimizing. That's what this book is for.
What's inside:
A breakdown of component metrics and signals that drive up Cycle Time
Strategic advice on increasing engineering speed, based on hundreds of conversations with Managers, VPs, and CTOs
Tactical guidance on how to improve individual and collaborative work habits
Real life examples of how Engineering Leaders think about and improve Cycle Time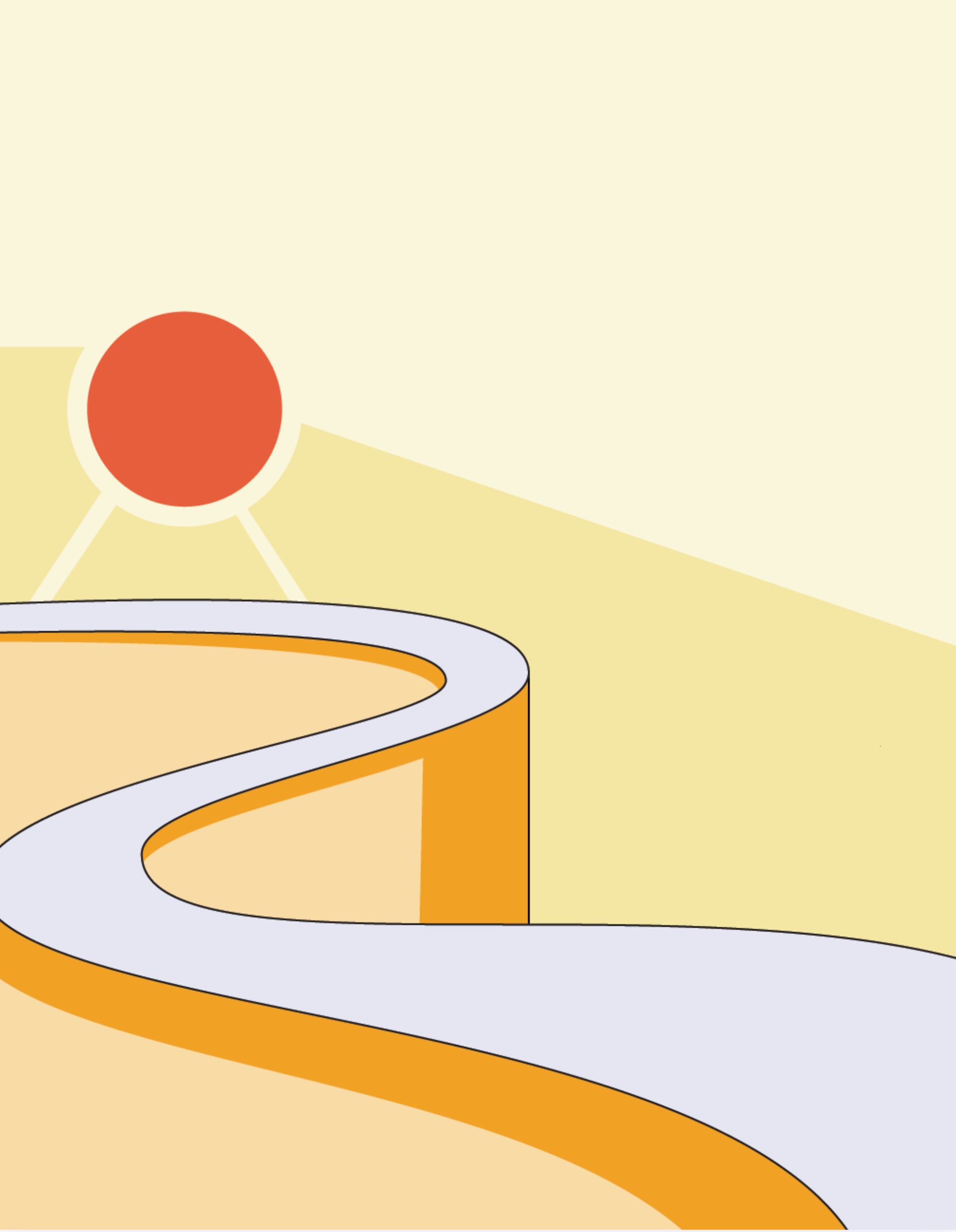 The Engineering Leader's Guide to Cycle Time
Accelerating Software Delivery with Data
The Engineering Leader's Guide to Cycle Time takes on a traditionally touchy subject of metrics for developers with real world examples and case studies. I recommend this book for any software manager who wants to help their team see their work out in the world quicker—and at high quality.
EDITH HARBAUGH, CEO AND CO-FOUNDER OF LAUNCHDARKLY
Experienced managers will find in this book quantitative measures that support and explain what they know through intuition gathered from years on the job. Those earlier in their career will find a set of best practices that will lead to increased productivity, faster ship cycles, more reliable product delivery and, quite possibly, a happier work environment.
PAUL DIX, COFOUNDER AND CTO OF INFLUXDB
It can be very challenging to understand, measure, and improve Cycle Time. This book does a great job of explaining it at a high level and yet with enough detail so that you can take immediate action.
TOMAS BECKLIN, VP OF ENGINEERING AT DRONEBASE
If you don't innovate quickly, your competitors will. This book is filled with tactics to continuously ship and stay ahead.
CHAD DICKERSON, FORMER CTO AND CEO OF ETSY
As Engineering organizations grow, so does the complexity of fast and reliable software delivery. Don't learn by making your own mistakes, this book tells you exactly what to measure, why it matters, and how to fix it.
ISHAN AGRAWAL, VP ENGINEERING AT FUNDING SOCIETIES
Get your free copy
Fill out the form to access the ebook.
Start Your Free 14 Day Trial Today